Slåttland Group's strategy is to have more than 50% of fabrication in the sustainable market before 2025 and aim to be a partner for customers in Carbon Capture, Offshore Wind, and Hydrogen solutions.
Slåttland Alpha Joint Stock Company is a company in Slåttland Group, situated in Vung Tau in Vietnam, and is a highly trustworthy partner for customers in a wide range of projects.
Slåttland Alpha JSC delivers world-class engineering and fabrication of various solutions for the blue/green market.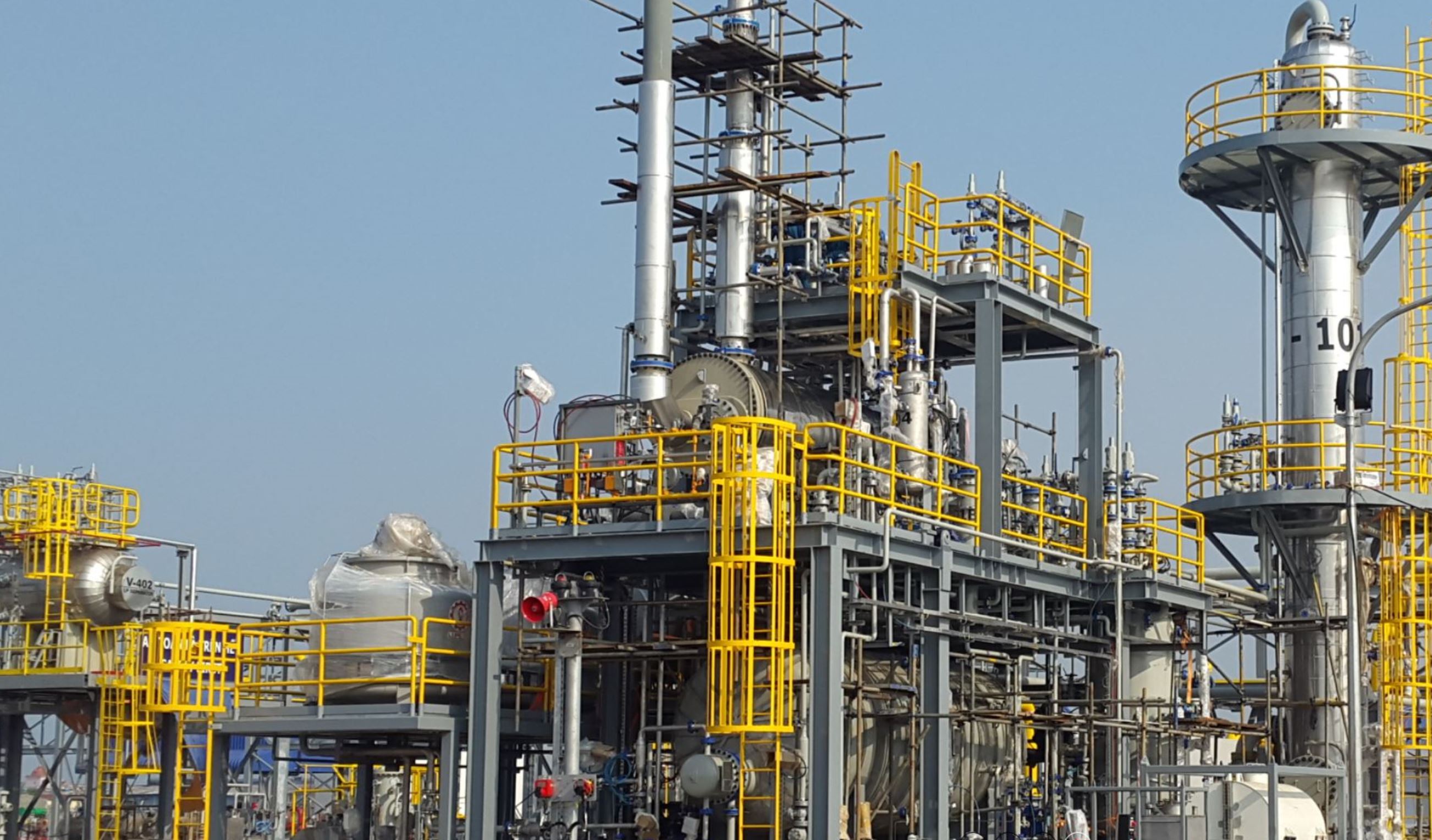 Offshore Wind Energy (OWE), Hydrogen solutions, Carbon Capture, and many other sustainable solutions are rapidly growing as these resources have huge potential. They help the reduction of greenhouse gas emissions, increase energy security and diversity, create jobs, and promote sustainable development. Various enterprise opportunities and jobs will be created from the development of the supply chain.
More than 12 years of Mechanical Fabrication in Vietnam for oil & gas, enables us to further evolve towards the sustainable markets
Through Slåttland Alpha JSC a special focus will be placed upon the blue-green markets, especially on solutions for hydrogen, offshore wind, and CC.
– This way, we will be able to handle a larger share of the energy market, says Sigurd Slåttland in Slåttland Group.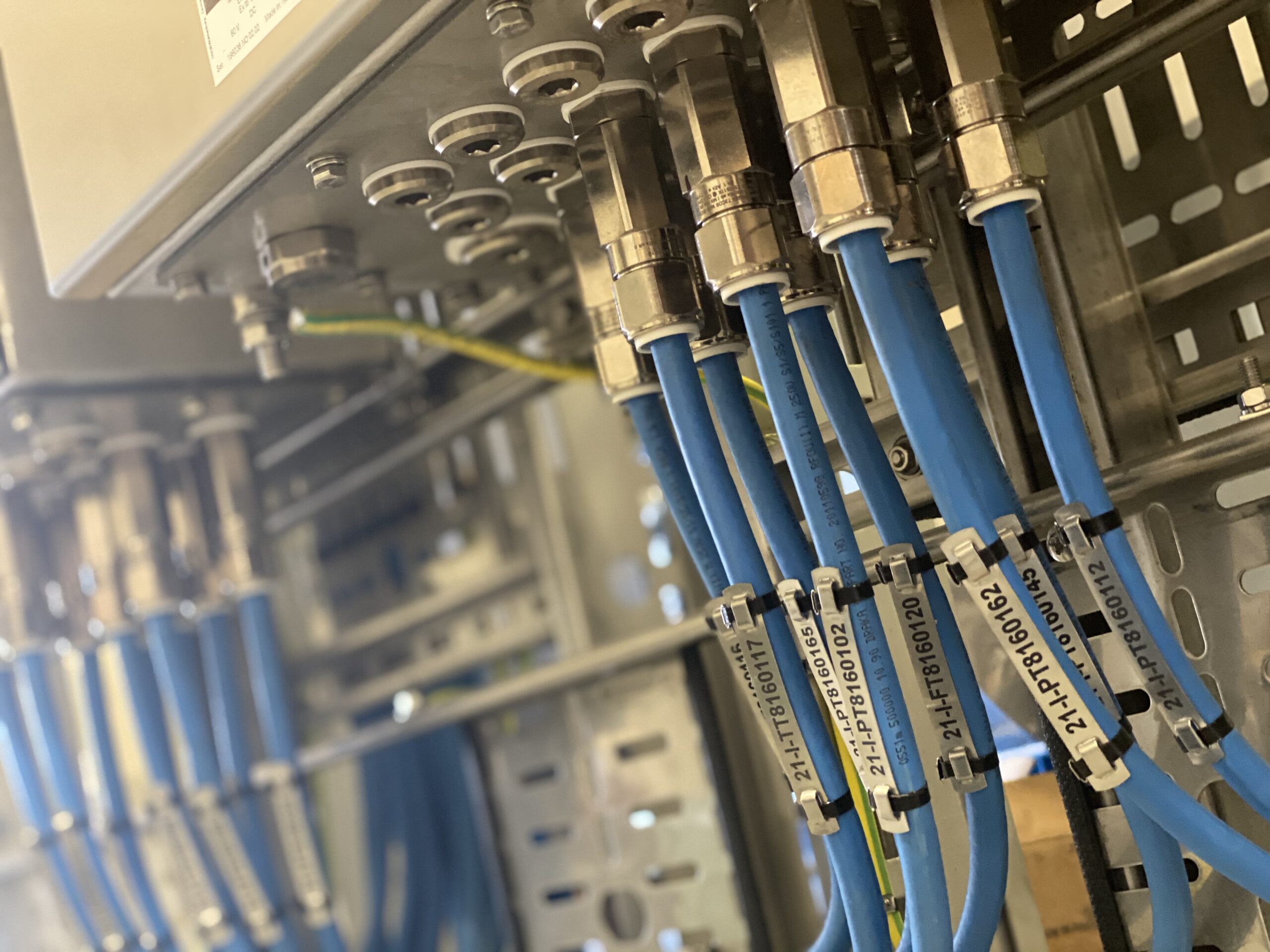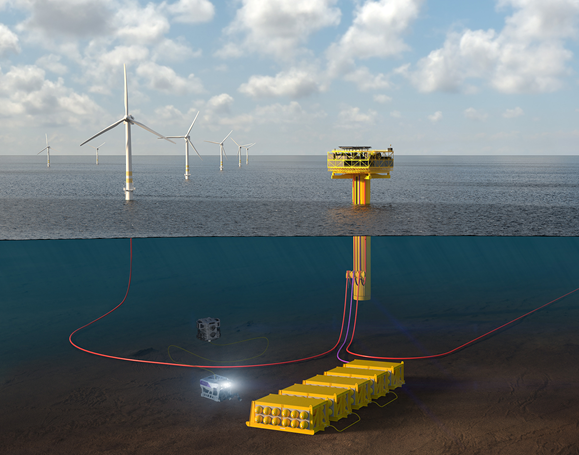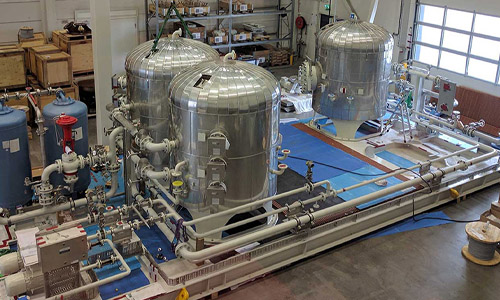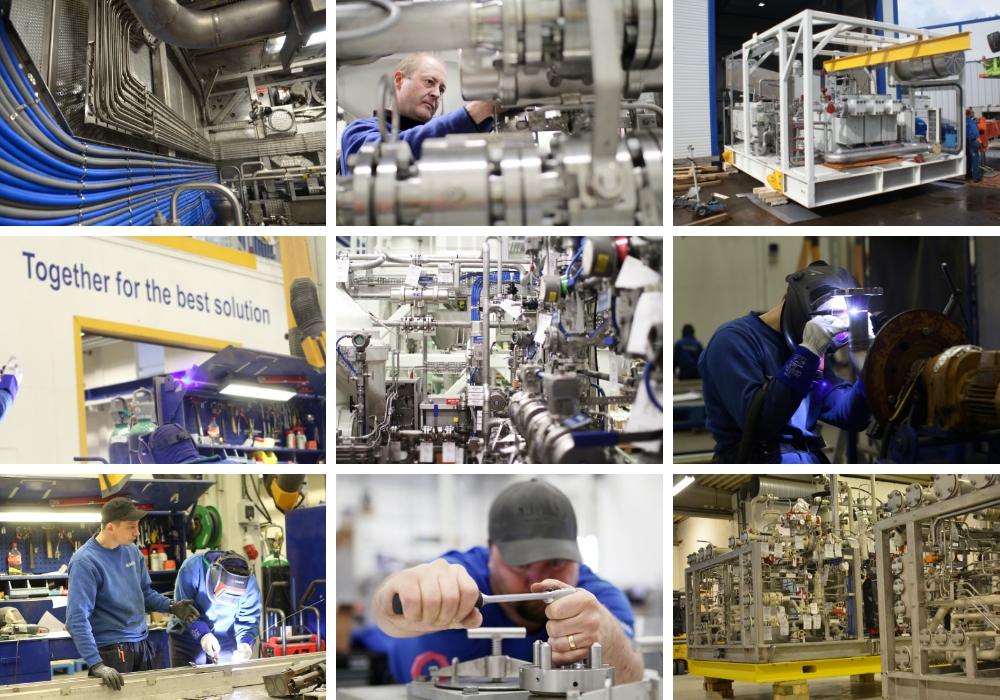 Calculation
Components
P &ID
GA Drawings
E&I
SMDL Documentation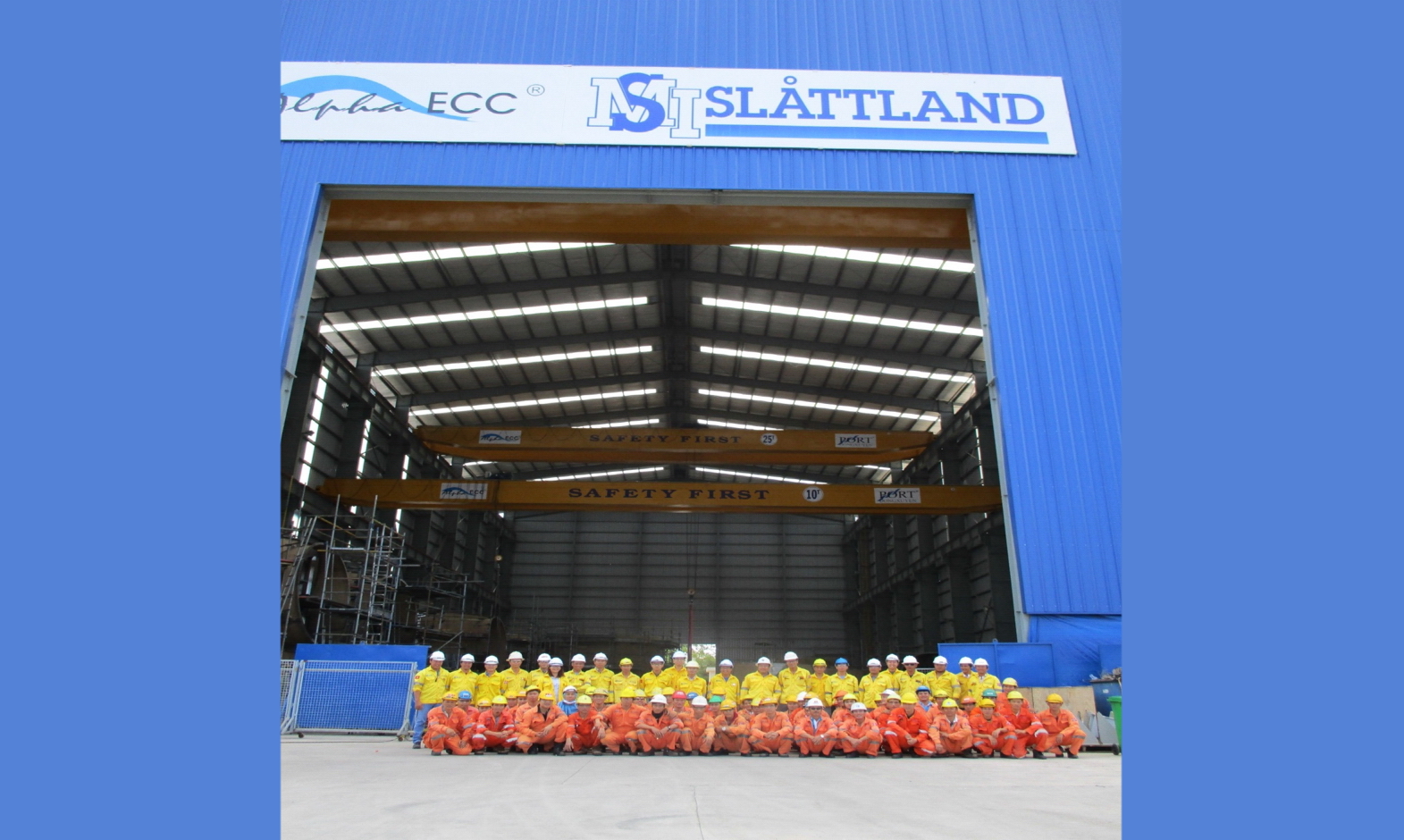 Quality Plan
Inspection and Test Plan
Engineering
Purchase
SMDL Documentation
FAT
Facilitate Customer Inspection
Various types of steel
Structure
Piping
Pressure Vessel
NDT
Surface treatment
Assembly
Electro installation
Insulation
About Slåttland Norway / Slåttland Vietnam
Slåttland has more than 30 years of experience delivering projects to the Oil and Gas Industry. Our agile structure gives us the possibility to handle both smaller projects based on client drawings, and also design and fabricates projects based on client process data. Slåttland supplies everything from extensive, highly demanding oil and gas projects to simple steel constructions rooted in our manufacturing standard. www.slattland.no
About Alpha ECC
Southern Petroleum Construction J.S Company (Alpha ECC) is a high-profile manufacturer of major mechanical and steel-based products, such as industrial structures, pressure vessels, process equipment as well as machinery equipment.
Alpha ECC is also a reputed Service-Provider for on/offshore maintenance, mainly within the Asian region.