Slåttland Mek Industri AS (Norway) is experiencing growing global interest from the blue -green markets and for the fabrication of renewable energy and carbon capture solutions. With Eirik Løtveit Pedersen as the new CEO, the participation and assignments for sustainable green energy solutions will further develop at Slåttland Mek Industri.
Renewable energy and carbon capture
Slåttland Mek Industri is making several deliveries to the new blue-green energy markets,
along with their latest state-of-the-art demands. Fabrication and engineering for offshore
wind, hydrogen, and carbon capture is a natural evolvement of the company's 30 year-long
experience in the oil and gas market.
Slåttland Group positioned for global deliverys
– Since 2008, we have also been present in Vung Tau in Vietnam with the companies Slåttland Vietnam and Slåttland Alpha Joint Stock Company, both companies with Norwegian administration and management. Alongside Slåttland Mek Industri in Norway, the Slåttland group is well-positioned for international deliveries.
– The fact that Slåttland Mek Industri has been a partner in the carbon capture project at
Klemetsrud and now in the hydrogen / offshore wind project Deep Purple ™ shows that the
company has the expertise and experience needed to contribute as a vital partner says Løtveit
Pedersen.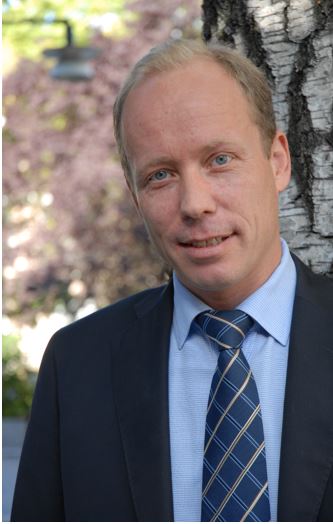 For contact and information:
Eirik Løtveit Pedersen – eirik@slattland.no
 Tlf: 69 22 73 73