06 apr

A successful relationship results in a new Joint Venture Company

Slåttland and Alpha ECC are strengthening their collaboration through a new joint enterprise called "Slåttland Alpha Joint Stock Company AS".
The company will be headquartered in Dong Xuyen Industrial Zone in Vung Tau City, Vietnam.
Slåttland, which was established in Vietnam in 2008, and Alpha ECC, have always maintained a strong and productive collaboration during this time.
The ten-year relationship between Slåttland and Alpha has now resulted in the formation of a new company, with the next step being to develop both, new products and markets together. This history of the past 10 years, has proven the two companies have inherent synergies that simply work well together.
-The formal establishment of Slåttland Alpha Joint Stock Company AS is therefore the next, logical step in the growth and development of our overall expertise and strength, says Le Xuan Hung, Chairman of Alpha ECC.
Through the new company, a special focus will be placed upon the blue-green markets, especially on offshore wind and hydrogen solutions.
– This way, we will be able to handle a larger share of the energy market, says Sigurd Slåttland in Slåttland Group.
About Alpha ECC
Southern Petroleum Construction J.S Company (Alpha ECC) is a high-profile manufacturer for major mechanical and steel-based products, such as industrial structures, pressure vessels, process equipment as well as machinery equipment.
Alpha ECC is also a reputed Service-Provider for on/offshore maintenance, mainly for within the Asean region. www.alpha-ecc.com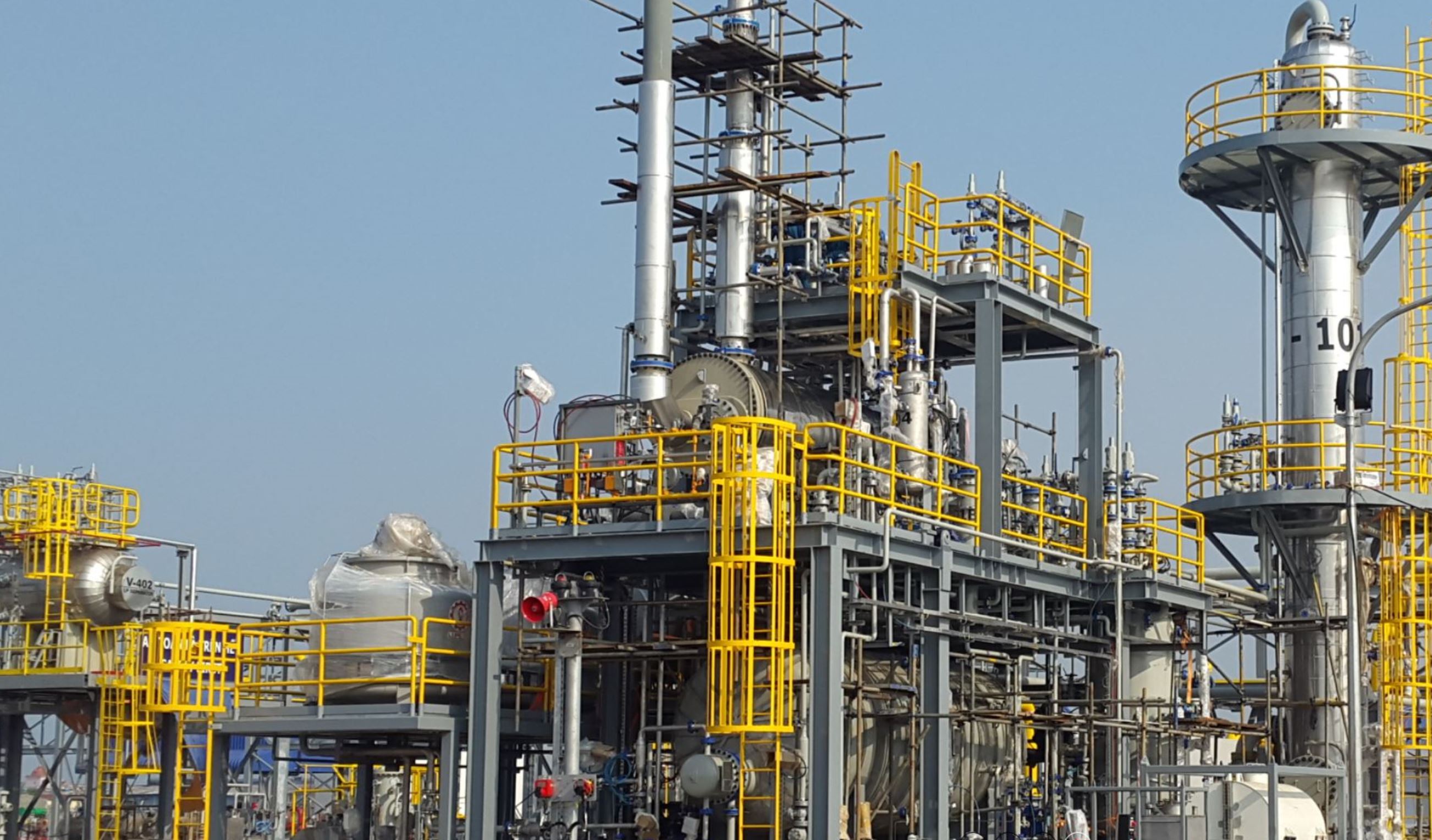 About Slåttland Norway / Slåttland Vietnam
Slåttland has more than 30 years of experience delivering projects to the Oil and Gas Industry. Our agile structure gives us the possibility to handle both smaller projects based on client drawings, and also design and fabricates projects based on client process data. Slåttland supplies everything from extensive, highly demanding oil and gas projects to simple steel constructions rooted in our manufacturing standard. www.slattland.no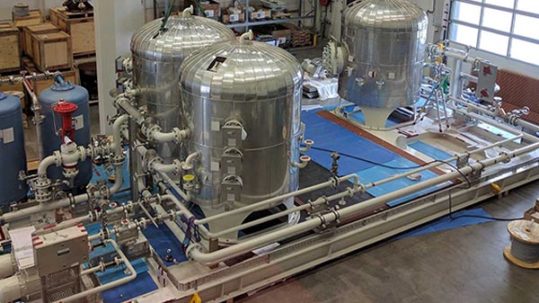 For more information contact
Markus Meier, General Manager, M: (+) 84 91 688 01 01
or/and
Sigurd Slåttland
Chairman – Owner – Business development, M   (+)47 90 88 01 49